Introducing Pure Metronome
Pure Metronome presents a visible and audible metronome. It is designed for iPad, iPhone and iPod touch and if you purchase it on one of your devices, you can use it on your other devices as well.

Benefits of using Pure Metronome
If you want a simple metronome, then Pure Metronome is a good choice.
There are only two settings you need to worry about: tempo and beats per bar.
You make the changes by simply swiping over the value to increase it/decrease it.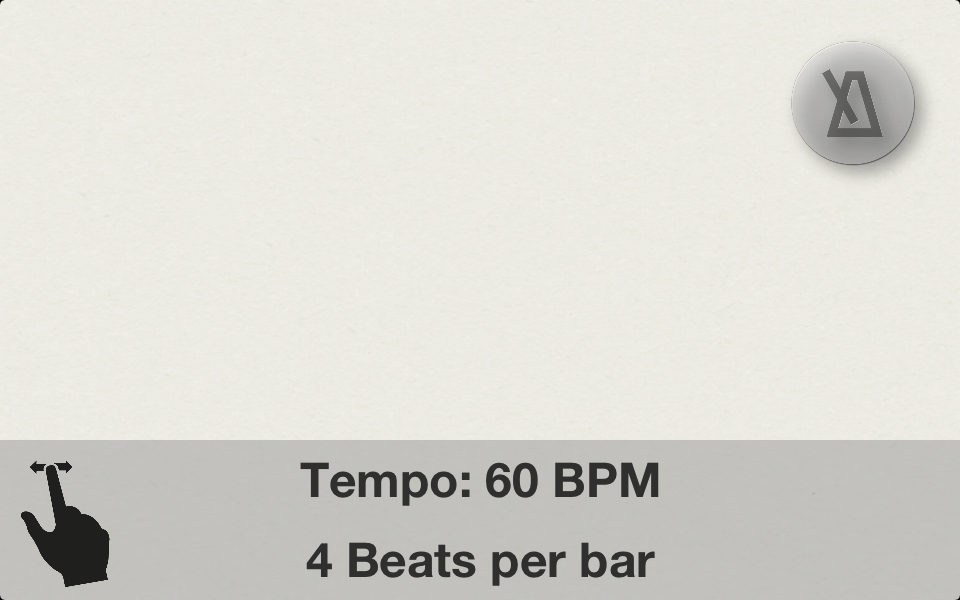 Pure Metronome
Start the metronome by tapping the metronome button at the upper right corner. The selected tempo and beats per bar are used for the metronome arm as well as a text counter for the beats.
Control the volume of the metronome tick/tock sound using the volume control of your unit.
It is also possible to change the settings by swiping when the metronome is active...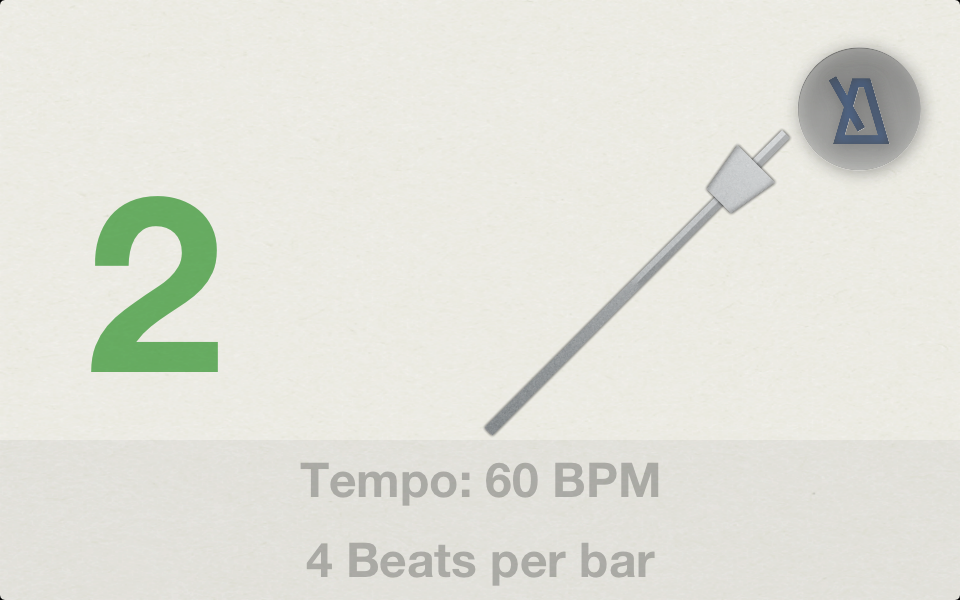 Supported platforms and languages
Pure Metronome is a universal iOS application that works for iPhone, iPad and iPod touch.
Pure Metronome requires iOS 6 or later.
Pure Metronome is available in the following languages:
Application: Chinese (Simplified and Traditional), English, Finnish, French, German, Hungarian and Swedish
Web and other information: English