Introducing Voice My Note

Voice My Note − Play tones by tapping the note sheet. It is designed for iPad, iPhone and iPod touch and if you purchase it on one of your devices, you can use it on your other devices as well.

Why use Voice My Note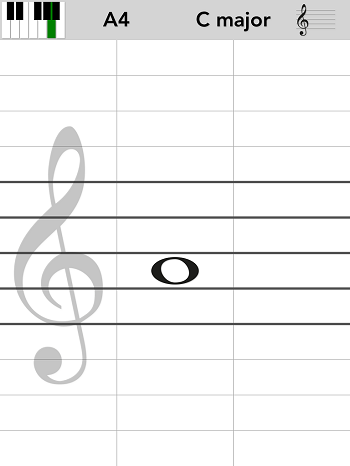 Do you sing in a choir but can't read notes?
Would you like to hear how a song sounds?
Want to map notes to keys on the piano?
Want to learn how to read notes?
Can you read notes but have problems with the key signatures?
Using Voice My Note
Use VoiceMyNote to play notes by tapping on the note sheet on your device. VoiceMyNote will play the note so you can sing it. You will also see where on the Piano that note can be played.
It's as simple as that to be able to play sheet music on your iPhone, iPad or iPod touch...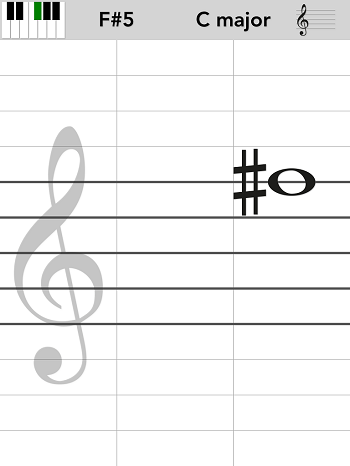 Voice My Note takes care of keys and clefs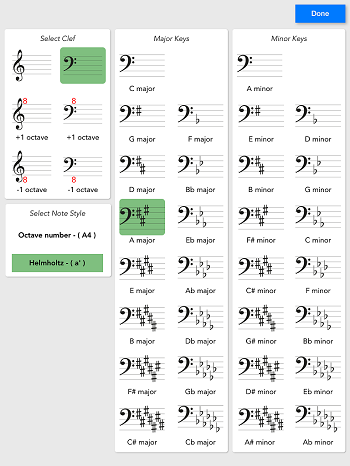 Select the Clef and Key you want to play and VoiceMyNote will automatically adjust tapped notes based on key and clef. Tap left to lower the note, tap right to raise it.
Supported platforms and languages
Voice My Note is a universal iOS application that works for iPhone, iPad and iPod touch.
Voice My Note requires iOS 6 or later.
Voice My Note is available in the following languages:
Application: English, Finnish, French, German, Hungarian and Swedish
Web and other information: English